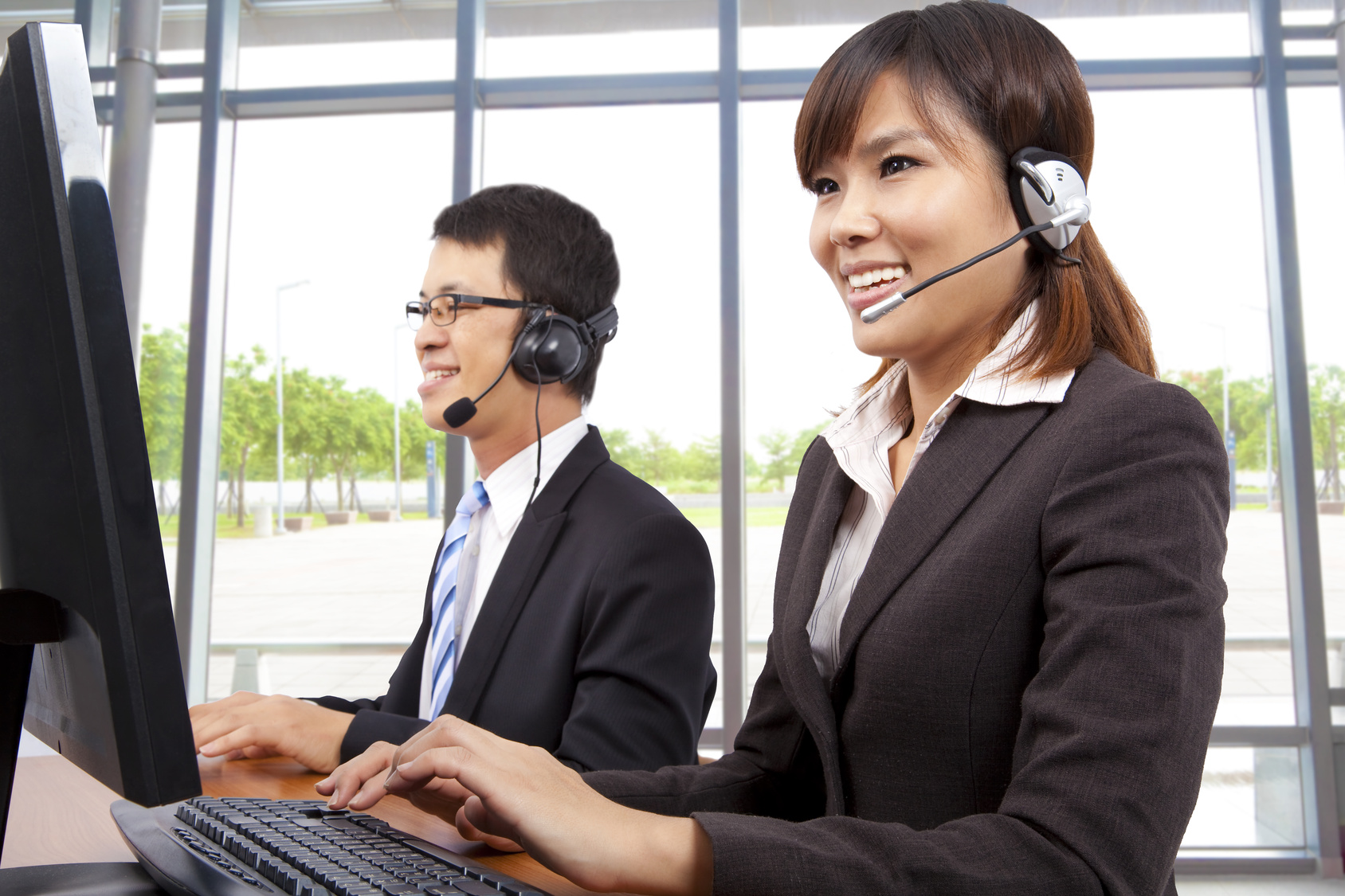 Hong Po Engineering Pte Ltd began manufacturing kitchen exhaust hood ventilation systems for commercial use since 2002. In Singapore, we supply kitchen exhaust systems , aircon ductworks, air cleaners (also known as electrostatic precipitator), ozone uvc germicidal lamp and fire suppressions system for various industries in Singapore.
We believe in that the benefits of clean and healthy air not only enhances quality of life, but also increases work productivity when offices and commercial buildings are free from harmful air pollutants and foul odours. Our products and services are extremely competitively priced thus making Hong Po Engineering one of the most affordable professional services companies in the business.
We care for our customers and value your business. That's why we pay the highest attention to customer service. From initial contact right up to service, product delivery and post-delivery support. This is the customer service that we value ,  we strive to meet your specific needs. Our client list includes offices, shopping malls, hotels, restaurants, factories, and many other residential, commercial and industrial facilities.
Our Authority Certificate of Registration:
Professional kitchen exhaust system, aircon ductworks,  kitchen air cleaner (also known as electrostatic precipitator) & fire suppression system. (Factory No.  F48187j-001)
Accounting And Corporate Regulatory Authority Registration No. 200916023E

SCAL  Ref : ME01, ME02, ME03

Republic of Singapore Registered Designs Act (Cap 266) Certificate Issued Under Section 18 ( Design Number: D2012/881/G)
Hong Po Engineering Pte Ltd 自2002年开始生产用于商业用途的排 气厨房通风系统
在新加坡, 至今我们提供厨房排气通风系统,空调管道, 空气净化器(又称静电除尘器), 臭氧紫外线杀菌灯和火灾抑制系统给于各种行业。我们相信当工作环境无有害空气污染物和恶臭,而是干净与健康 的空气时 不止能够提高生活质量,也能提高工 作生产力。 我们的服务和产品竞争力的价格合理,服务专业,使得 我们成为是业内最实惠的专业服务公司之一。
我们关心我们的客户并珍惜您的业务。这就是为什么我们最注重客户服务。从最初联 系直到服务与产品交货和交货后协助服务,这都是我们所重视的客户服务。 我们致力于满足您的特定需求。我们的客户名单包括公司,商场,酒店, 餐馆, 工厂和许多其它住宅, 商业和工厂设施。
我们的注册证书:
专业

厨房排气系

统

,机械通

风

,空

调

管道和静

电

吸

尘

器管道 (工厂

编

号: F48187j-001)

新加坡会计与企业管理局注册号码:200916023E

建筑施工机构工

头参考编号:ME01, ME02, ME03

新加坡共和国注册外观设计法(第 266 章)根据第 18 条颁发的证书 ( 设计编号: D2012/881/G)